Senior Store & Receiving Clerk
---
Are you ready to stand out among the next-generation of hospitality leaders? We are looking for Senior Store & Receiving Clerk at Finance & Administration Division.
Job Responsibilities:

Assist the Storekeeper in daily operations of receiving, storing, issuing and accounting for all merchandise including general supplies, food & beverage supplies, operating supplies and operating equipment.
Maintain proper and updated records of all merchandise entering and leaving the storage areas.
Ensure that the Hotel obtains the quality and quantity of the merchandise ordered at the agreed price
Strict compliance to the Hotel's Store and Receiving Policy and Procedures.
Job Requirements:

At least 5 years hands-on experience in store and receiving.
Self-motivated and well-organized.
Proficient in computer literacy.
Diploma in Materials Management preferred.
Fluent in written and spoken English and Cantonese.
Candidates with less experience will be considered as Store & Receiving Clerk.
Hotel ICON is an equal opportunity employer and welcome applications from all qualified candidates. The information provided by applicants will be treated in strict confidence and only be used for recruitment related purpose. Personal data provided by job applicants will be used strictly in accordance with the employers' personal data policies.

If you are not contacted within four weeks of submitting your resume, your application will be retained up to 1 year and be considered for other appropriate positions within this period. We will of course treat as confidential all personal data which we obtain from you. Such personal data will be used for all purposes relating to your application for employment with us.
Under the Personal Data (Privacy) Ordinance, you have the right to ascertain whether we hold your personal data and, if we do, to obtain a copy of the data and to correct any of the data that is inaccurate. Requests for access to and correction of your personal data should be addressed in writing to Director of Human Capital (17 Science Museum Road, Tsim Sha Tsui East, Kowloon, Hong Kong).
---
| | |
| --- | --- |
| 工作種類 | |
| 工作地區 | 尖沙咀 |
| 相關經驗 | 5年 |
| 教育程度 | 會考 / 中學文憑 |
| 語言要求 | 廣東話 / 英文 |
| 受僱形式 | 全職 / 長工 |
| 待遇 | 牙科保險 / 教育津貼 / 五天工作週 / 彈性工時 / 人壽保險 / 醫療保險 / 花紅/獎金 / 員工折扣 / 晉升機會 / 在職培訓 / 婚假 / 侍產假  / 值班膳食 / 生日假 / 介紹人獎金 / 恩恤假 |
| 行業 | 住宿 / 餐飲/ 會所 |
| 參考編號 | ORJOB90603 |
---
有關招聘公司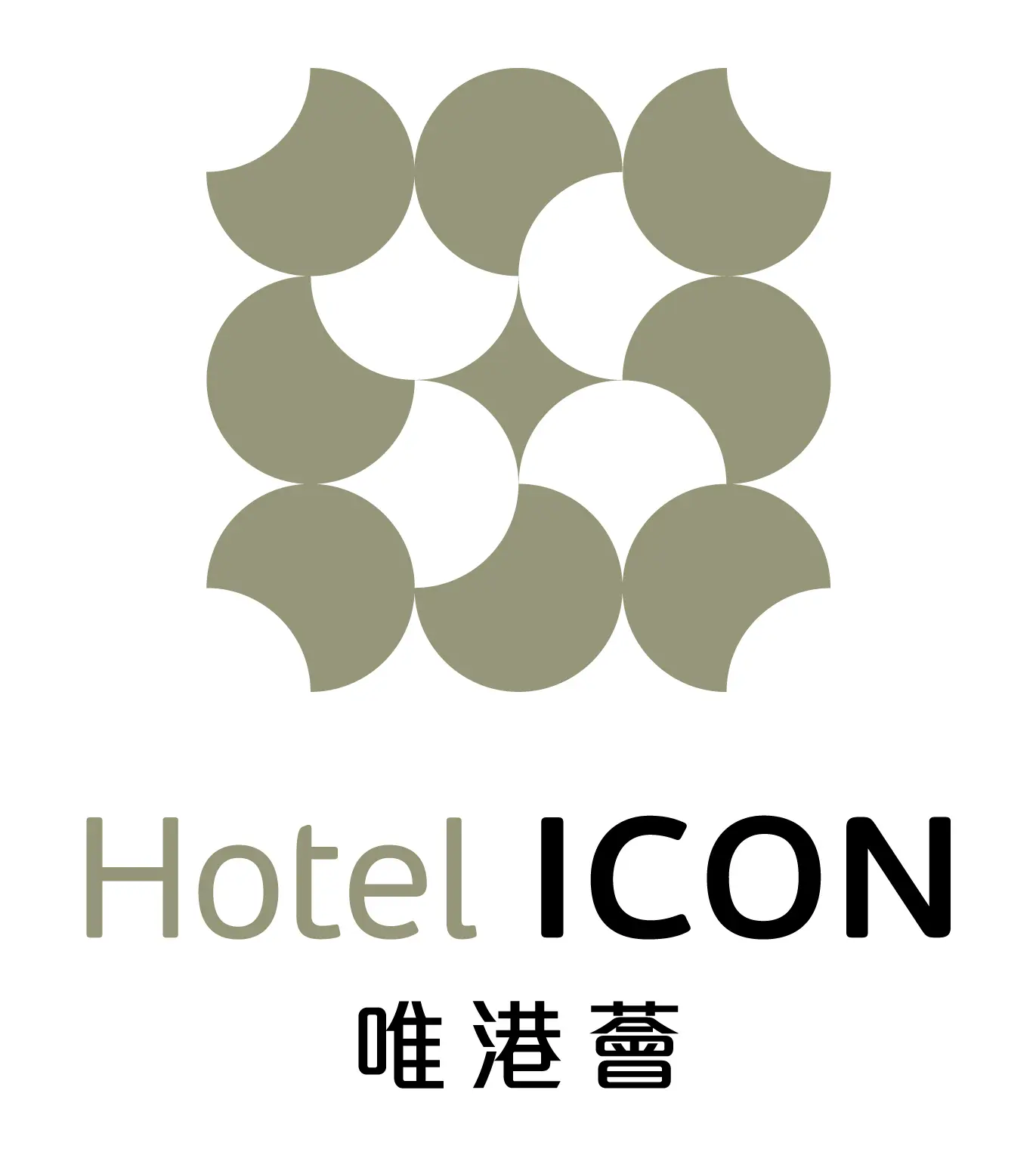 Hotel ICON
Shine at Hotel ICON

Whether you're thinking of a career in Food or Wine, Back or Front of House, Finance or Management, there's plenty of opportunity. We provide the learning and a culture that will allow you to shine. All we ask is your talent, time, enthusiasm and application. Opened in 2011, Hotel ICON is a stylish upscale hotel located in the Tsim Sha Tsui East Mody Road area.

Escape the monotonous corporate life and to transfer yourself to an innovation and creativity paradise! Imagine working in an environment that is known around the world as the Tomorrow Hotel and in a part of the world where it's all happening. To be in a role that you love with a backdrop most can only dream about.

Sound like a dream?
---
---