Assistant Technical Officer
---
Job Highlights
Property Management / Maintenance & Repair / BSE
5-day week / Free duty meal / ORSO/MPF Scheme
Education subsidies / Medical plan / Shuttle bus
The successful candidate will assist in different aspects of technical services. S/he will take part in preparation of tender specifications and requirement, feasibility studies and reports analysis and presentation, site progress monitoring, supervision of contractors and liaison with end users.
Requirements
Fresh graduates with Degree in Building / Surveying / Building Services / MEP / Facilities Management or related disciplines
Knowledge of AutoCAD & MS Office
Good command in written/spoken English and Chinese
Self-motivated, initiative, good communication and interpersonal skills
Hard working and willing to learn
We offer attractive remuneration package and fringe benefits (include shuttle bus service, meal provision, choice of non-contributory provident fund and MPF schemes, and medical insurance coverage). If you have the desire to create an exciting and rewarding career, then send us your resume immediately, quoting the job reference number, your present and expected salary to Human Resources Department, 8/F, Cyberport 2, 100 Cyberport Road, Hong Kong or fax to (852) 2989 6222 or click Apply Now to apply.
Island South Property Management Limited is an equal opportunity employer and welcomes applications from all qualified candidates. Information provided will be treated in strict confidence and will only be used for recruitment-related purposes. Personal data provided by job applicants will be used strictly in accordance with the employer's personal data policies, a copy of which will be provided immediately upon request.
---
| | |
| --- | --- |
| 工作種類 | |
| 工作地區 | 香港島 |
| 相關經驗 | 0年 |
| 教育程度 | 學位 |
| 語言要求 | 廣東話 / 英文 |
| 受僱形式 | 全職 / 長工 |
| 待遇 | 教育津貼 / 五天工作週 / 免費穿梭巴士 / 醫療保險 |
| 行業 | 物業管理 / 顧問 |
| 參考編號 | ORJOB99147 |
---
有關招聘公司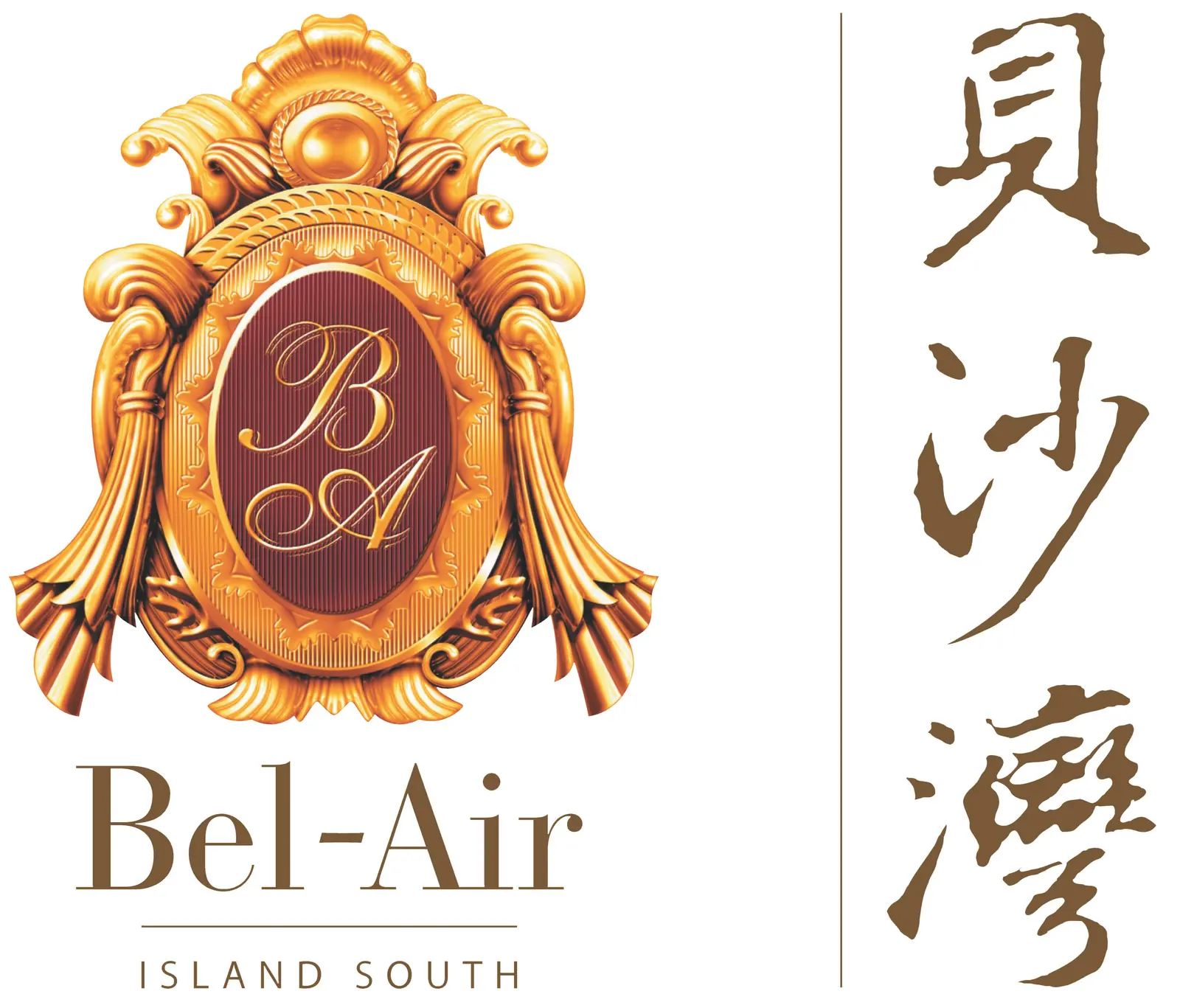 南盈物業管理有限公司 Island South Property Management Limited
Island South Property Management Limited ("ISPML"), a wholly-owned subsidiary of Pacific Century Premium Developments Limited, is principally engaged in the property management of Bel-Air – a six-star prestige residential complex in Hong Kong. ISPML strives to provide the highest level of service to our customers. To achieve this aim, we are committed to realizing the fullest potential of our colleagues.

If you consider yourself possessing the following qualities, you are invited to apply as part of our dynamic Estate Management Team in Bel-Air.

Effective communicator with excellent customer service

People-oriented, cheerful and proactive

Creative and open-minded with attention to details
---