Guest Service Agent
---
JOB RESPONSIBILITIES
• Provide check-in and check-out services for guests in a professional manner
• Provide guests with a quality room orientation
• Provide quality service to all guests by responding to their requests promptly, efficiently and courteously at all time
• Maintain accuracy of guest database input
• Ensure room assignment is in line with guest requests
• Assist in daily responsibilities, such as Up selling, Data Collection, Guest Preference and Trace Report follow-up
• Responsible for all incoming calls
• Confidently operate switchboard consoles, paging system, and associated computer equipment in accordance with departmental procedures
• Answer guests' enquiries and complaints
• Perform ad hoc duties assigned by the Front Office Manager
KNOWLEDGE & EXPERTISE
• University graduate in hospitality / hotel management or related disciplines
• Fluent in written and spoken English, Chinese and Mandarin, other foreign language literacy is a plus
• Possessing related working experience in hotel/ guest services is an advantage
• Good computer skills particularly in the use of MS Office; knowledge of Opera desirable
• Excellent organizational and communication skills
• Able to multitask and work as a team
BENEFITS
• 5-day work week
• Discretionary bonus
• Medical insurance
• Dental insurance
• Life insurance
• Marriage leave, compassionate leave
• Free duty meals
• Staff discount on F&B and banquet
• Complimentary accommodation
• Education allowance
Interested candidates please submit your application via APPLY NOW, or send your resume to hrhk@eatonworkshop.com, or WhatsApp us on +852 9199 6510.
For more information on Eaton HK, please visit www.eatonhongkong.com.
(Personal data collected will be treated in strictest confidence and will only be used for recruitment purpose)
---
| | |
| --- | --- |
| 工作種類 | |
| 工作地區 | 佐敦 |
| 相關經驗 | 0年 |
| 教育程度 | 大專 |
| 語言要求 | 廣東話 / 英文 / 普通話 |
| 受僱形式 | 全職 |
| 待遇 | 牙科保險 / 五天工作週 / 人壽保險 / 醫療保險 / 花紅/獎金 / 員工折扣 / 婚假 / 值班膳食 / 恩恤假 |
| 行業 | 住宿 / 餐飲/ 會所 |
| 參考編號 | ORJOB89765 |
---
有關招聘公司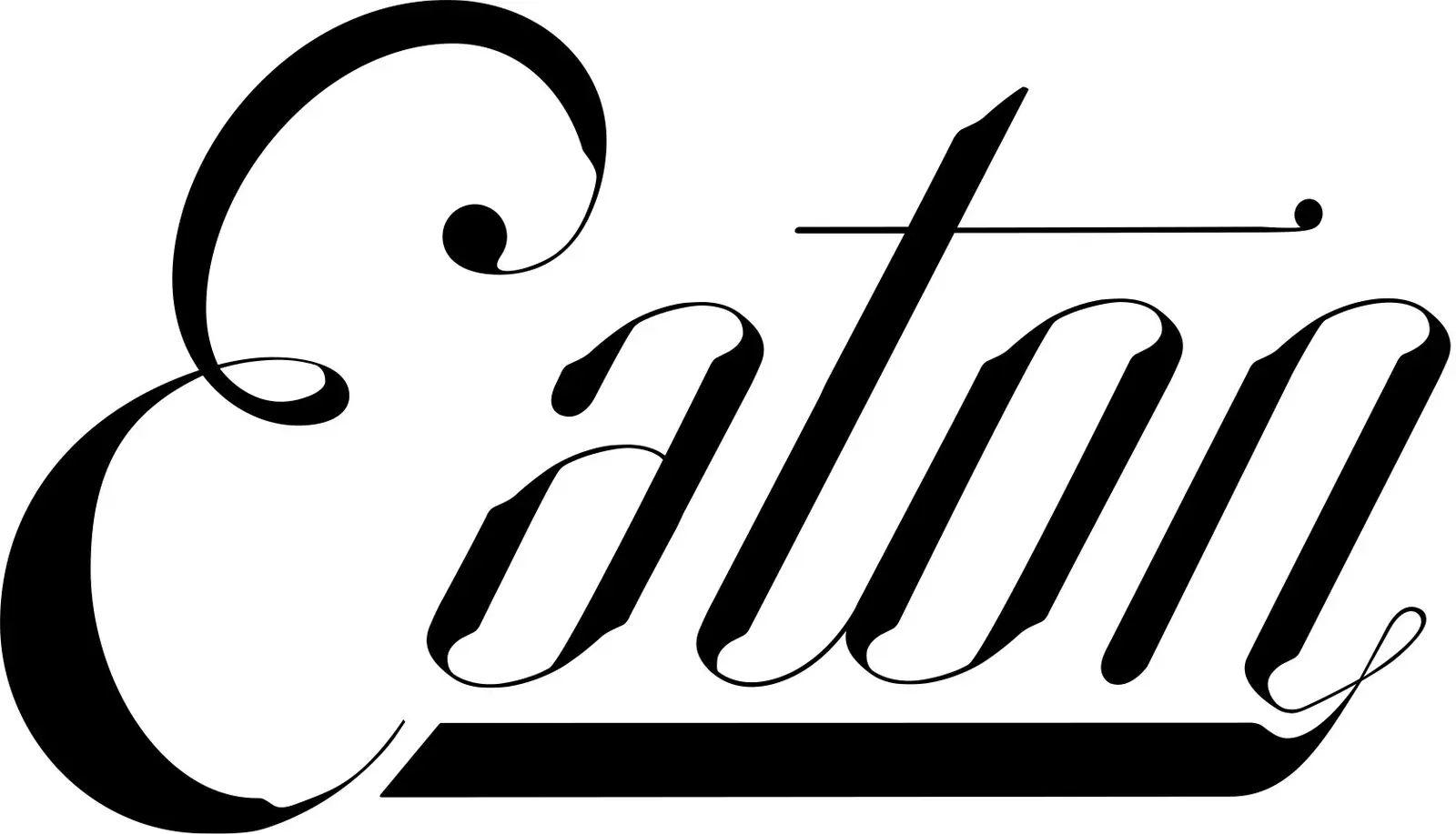 逸東酒店 Eaton HK
About Eaton HK

Eaton Workshop is a mission-driven global hospitality company dedicated to shaping a better world based on values of inclusivity, integrity, and imagination and driven by a triple bottom line of people, planet, and profit (social, environmental, and financial). Our properties, Eaton DC in Washington DC and Eaton HK in Hong Kong, champion our brand pillars: Impact (social and environmental impact), Culture (the arts, music), Media (radio, film), Wellness (holistic health), and House (members workspace), as well as beautifully designed, ethical, and sustainable hotel and Food & Beverage offerings.

We provide equal employment opportunities to all employees and applicants for employment and prohibit discrimination and harassment of any type without regard to race, color, religion, age, sex, national origin, disability status, genetics, protected veteran status, sexual orientation, gender identity or expression, or any other characteristic protected by federal, state, local, and international laws. We welcome professionals who believe in our mission and can demonstrate parallel or applicable experience and skills to help us achieve it.

We are looking for people who embody integrity, inclusivity, compassion, humility, a growth mindset, a collaborative spirit, and last but not least, competence and accountability. We are not looking for people who pursue self-gain, aren't a team player, don't act in the interests of the company, lack competence, and don't support our mission. Ultimately, we are looking for people who carry an adaptive growth mindset, are highly competent and accountable, and can build on their expertise and collaborate across disciplines.
---
---