Company Secretary
---
五天工作週 / 彈性工時 / 加班費 / 花紅/獎金 / 晉升機會 / 在職培訓 / 生日假
---
職位描述
Make a Life, Not Just a Living!
Do you feel like a cog stuck in a large machine, and that you are getting nowhere? Is there scant little time for your training and personal work towards your qualifications?
Is there large pressure to get through piles of work that bears little resemblance to the kind of experience needed to help you flourish into a fully qualified Chartered Secretary?
If this sounds like your situation, DKNT will be a refreshing change for you.
If you want to join a friendly team that support and nourishes your career and soul, helping you to develop both technical and interpersonal skills, then DKNT would love to speak to you.
We now have immediate openings for the position of Company Secretary in our Corporate Services Division.
Major Responsibilities & Duties
Assist in providing company secretarial support for our corporate clients, HK and offshore companies
Maintain and prepare statutory documents and relevant minutes for compliance
Obtain understanding of AML and Companies Ordinance
Proactively interact with key client's management to gather information, resolve problems and understand their needs
Continuously improve on the firm's systems, processes and procedures
Provide support to audit team on company secretarial matters
Perform other ad hoc duties as required
Requirements & Qualifications
The successful candidate will possess the following basic qualifications:-
Diploma or Degree holder
Excellent written and spoken English
Mature and good communication skill
Strong organisational skill and attention to details
Professionalism and dependability attitude
Dedicated to superior client service
Fresh Graduate or 1 year recent company secretarial work experience preferred.
Benefits
We provide a pleasant working environment with modern I.T. facilities. We offer 5-day week, staggered office hours, on-the-job and in-house training, leadership development, study leaves, examination support and good promotion prospect.
To apply, please send a covering letter together with your C.V. stating your career goal, your current and expected salaries and availability to:-
The Recruitment Manager,
DKNT CPA Limited
Chartered Accountants, Certified Public Accountants
16 D & E, Neich Tower,
128 Gloucester Road, Wan Chai,
Hong Kong
www.dknt.com.hk
Tel: +852 2542 3293 Fax: +852 2543 5336
Personal data collected will be used for recruitment purposes only.
---
| | |
| --- | --- |
| 工作種類 | |
| 工作地區 | 灣仔 |
| 待遇 | 五天工作週 / 彈性工時 / 加班費 / 花紅/獎金 / 晉升機會 / 在職培訓 / 生日假 |
| 教育程度 | 大專 |
| 語言要求 | 英文 |
| 受僱形式 | 全職 |
---
有關招聘公司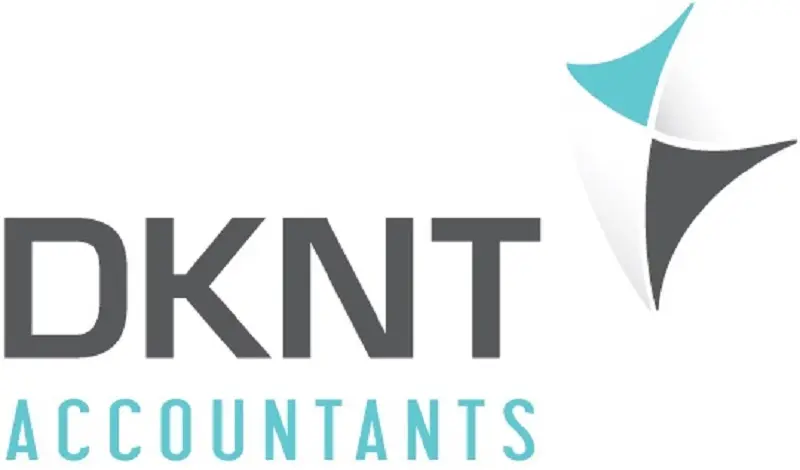 DKNT CPA Limited
DKNT CPA Limited is a modern accounting and business advisory practice serving both local and international clients. We are on a mission to simplifying complexity for better businesses and better lives! We value continuous improvement, self-leadership development and excellence in client services.

As employer, we place great importance not only on outstanding productivity, but also on nurturing the human spirit and allowing people to learn, grow and lead. People who embrace the quality of servant leadership will stand out.

http://www.dknt.com.hk/
---