Temporary Officer Trainee - Elderly Services (12-month)
---
職位描述
Work type: Temporary
Location: Any Districts
Categories: Administration, Customer Service, Elderly Service
The Job
Assist in the daily operation of services under Elderly Services Section (ESS), including but not limited to service operation and administration, as well as assisting in planning, organizing and implementing activities.
Collaborate with other colleagues and external units for service operation and implementation.
Report the service and financial statistics to supervisor.
Provide secretarial support, e.g. supporting Tenant Association Meetings of SEN and Activities / assist Social Worker to the RCHE residents.
Assist Social Worker to deliver psychosocial activities to tenants / RCHE residents, e.g. telephone assurance calls, home visit to tenants, group activities and mass programmes.
Assist in sourcing and contacting local organizations / NGOs / companies for activities /programmes implementation.
Monitor the proper usage, cleanliness, safety and repair of venue facilities.
Handle customer requests, enquiries and complaints, and carry out general office duties, e.g. selling meal vouchers, repair and maintenance booking, typing, filing, photocopying, external delivery services, mailing services.
Liaise with customers and volunteers to ensure smooth service delivery.
Carry out duties as assigned by the direct supervisor and management deems appropriate.
The Person
University Graduates or Degree holder in any discipline.
Interested in developing career in serving the elderly or caring services.
Good manner with event organizing experience is an advantage.
Good in communication & customer services oriented.
Good PC skills & proficient in English & Chinese.
The information provided will be treated in strict confidence and be used only for consideration of your application for relevant / similar posts within the Group/ Company.
---
| | |
| --- | --- |
| 工作種類 | |
| 工作地區 | 不指定 |
| 教育程度 | 學位 |
| 語言要求 | 廣東話 / 英文 |
| 受僱形式 | 臨時 |
---
有關招聘公司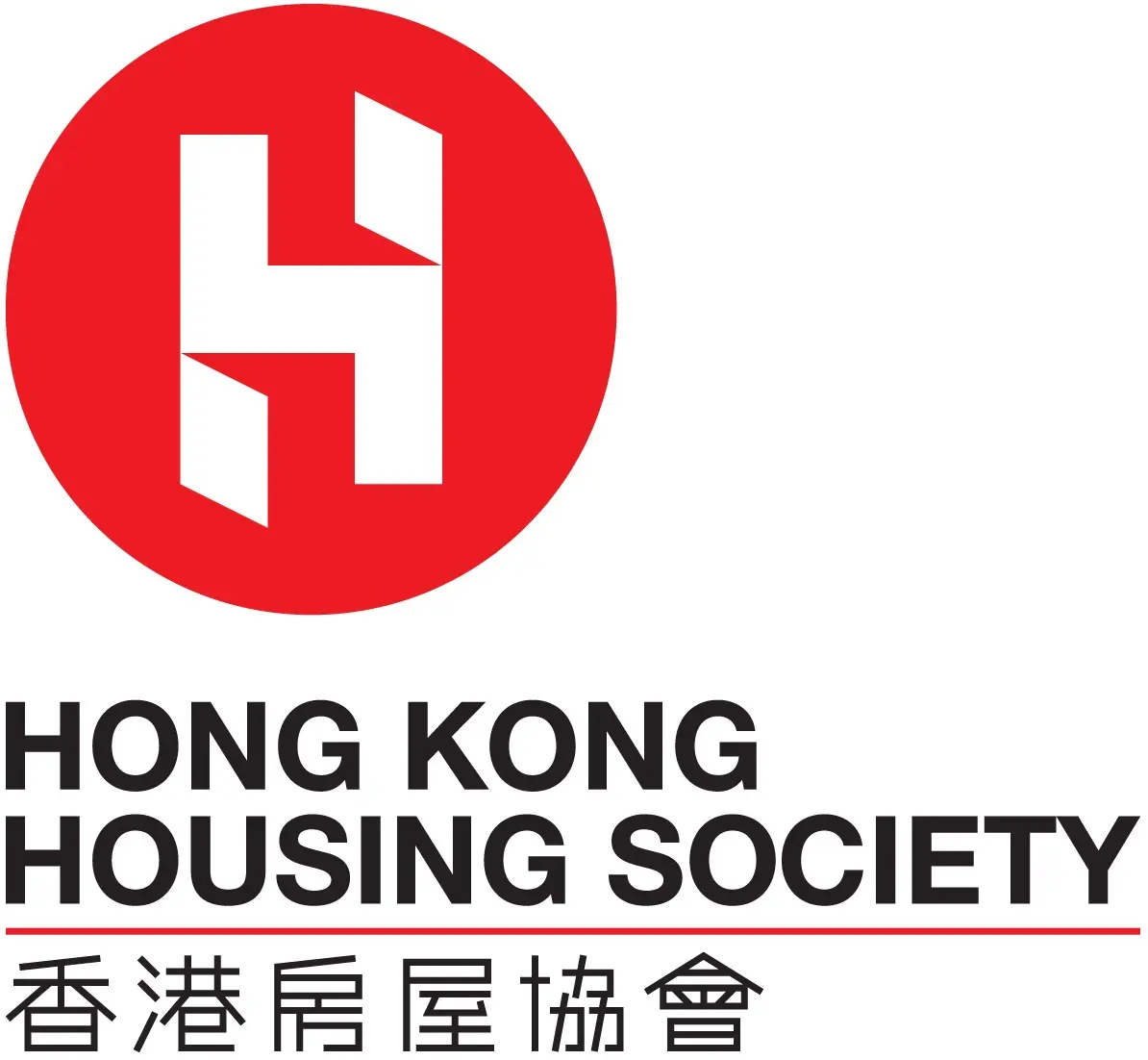 香港房屋協會 Hong Kong Housing Society