Restaurant Manager (HK$32,000 + Hardship Allowance)
---
Iconic Italian Restaurant in Tsimshatsui seeking a high caliber to join our team:
Restaurant Manager (HK$32,000 + Hardship Allowance)
Responsibilities

• Oversee the daily operation of staff and restaurant to deliver high quality and efficient services, to achieve sales targets and customer satisfaction
• Work closely with Head Chef on menu, promotion and marketing events
• Work closely with in house sales representative to attract guests into the restaurant, which can include personally promoting the restaurant in the local area.
• Manage and control beverage and labor costs to fall in line with budgets
• Manage front desk recruitment, scheduling, training, event planning, daily administration and reporting
• Ensure staff and restaurant safety and hygiene standards are to in line with company and government requirements
• Handle guests' comments and complaints and provide immediate solutions
Requirements
• Diploma or above in Hotel Management or related field
• Minimum 10 years' experience in an Italian or Western Restaurant with at least 3 years' proven track record in a managerial role
• Strong team player that can effectively communicate with staff to create good team morale and motivation to achieve customer satisfaction and closely implement company directives to maintain and improve restaurant identity
• Good knowledge of Italian food, wine pairing and up-selling skills
• Passionate about promoting and sharing knowledge of Italian cuisine with customers
• Enthusiastic, attentive and customer oriented
• Fluent written and spoken English is required. Italian and/or Cantonese is an advantage.
• Good IT working knowledge, particularly Microsoft Office
Attractive remuneration and promising prospect will be offered to the right candidate, including year-end bonus, sales incentive bonus, percentage share of extra sales generated by in house promotion, tips, staff duty meal, 6 days off a month, 12 days annual leave, birthday leave and medical cover. Interest parties please send a DETAIL RESUME and AVAILABILITY to macltd@macchettiltd.imsbiz.com.hk or call Mr. Chan at 2522 4286 for enquiries
The information provided will be treated in strict confidence and be used only for consideration of your application for relevant / similar posts within the Group/ Company.
---
| | |
| --- | --- |
| 工作種類 | |
| 工作地區 | 尖沙咀 |
| 相關經驗 | 3年 |
| 教育程度 | 大專 |
| 語言要求 | 英文 |
| 受僱形式 | 全職 |
| 薪金 | $32,000+/月 |
| 待遇 | 醫療保險 / 花紅/獎金 / 貼士 / 值班膳食 / 生日假 |
| 行業 | 住宿 / 餐飲/ 會所 |
| 參考編號 | ORJOB89422 |
---
有關招聘公司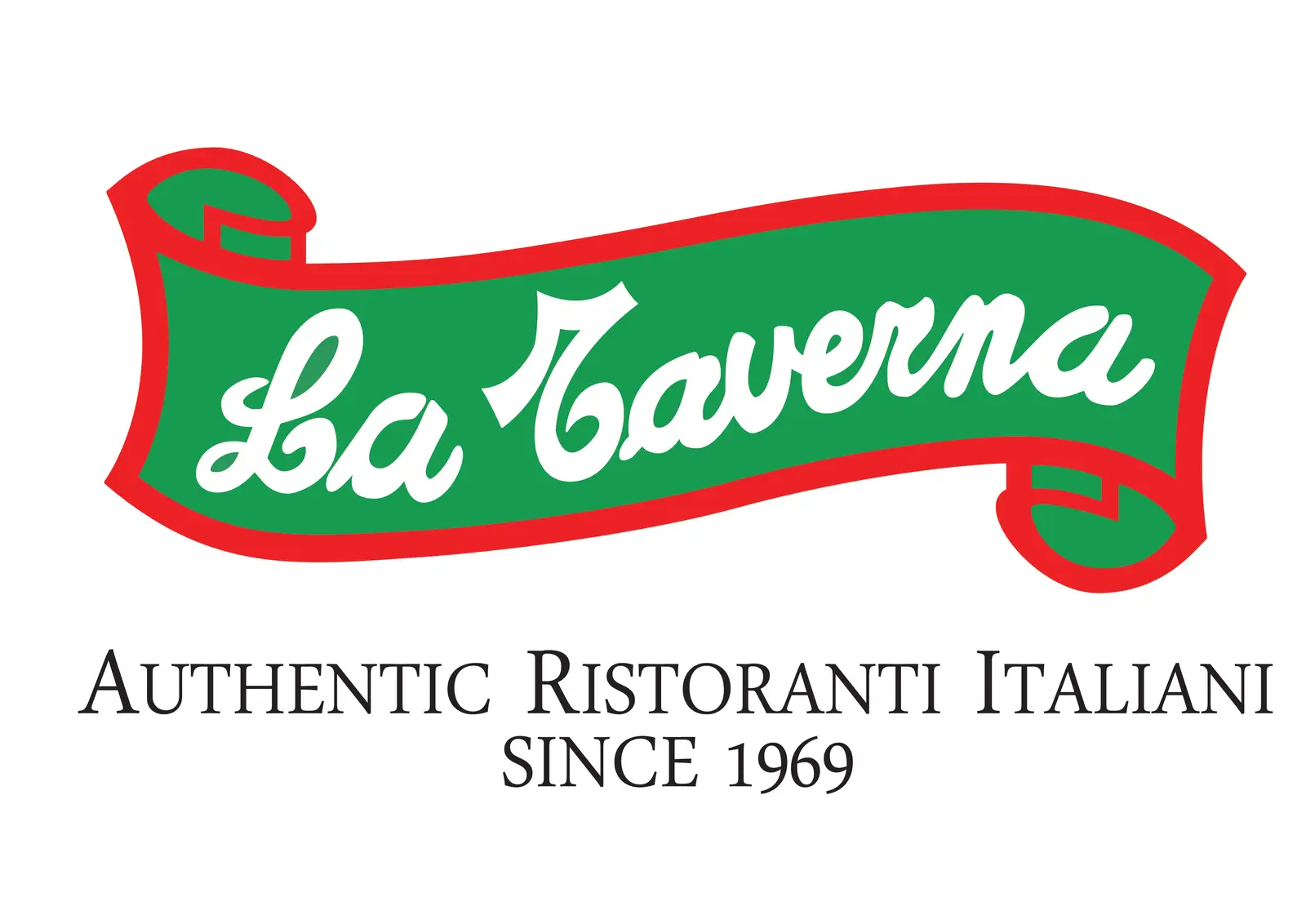 La Taverna
---
macltd@macchettiltd.imsbiz.com.hk
---