Online Editor, Contributor Network 編輯 (Sunday Kiss親子)
---
牙科保險 / 五天工作週 / 醫療保險 / 花紅/獎金 / 生日假
---
職位描述
Job Highlights
Develop content strategies
Manage a group of freelance writers
Great development opportunity, competitive package
Job Description
Highlight:
Proven experience in online editorial
Great development opportunity, competitive package + bonus
Job Description:
Be responsible for the production & editing of lifestyle content that distributes to online platforms
Communicate with freelance writers for job assignments & content QC
Stay up-to-date with current happenings and trending topics - including anything on social media & various forums
負責撰寫及編輯流行資訊,並發佈至網上平台
分配工作予兼職寫手,以及確保其撰寫的內容質素
從交媒體平台及討論區上了解熱門網路流行話題
Characters / Qualifications:
Degree holder in Journalism or New media or other relevant disciplines
2-3 years experiences in content creation & planning
Proficient interpersonal, written & verbal communication skills
Good problem solving skills
Be able to operate WordPress, Canva, Facebook & Google Analytics
Team management experience is referred
Data analytics and reporting skills is preferred
Work under pressure, attention to details, result driven, open-minded, positive thinking & appetite for learning
大學畢業,傳播、新聞、廣告或相關科目優先
2-3 年相關工作經驗
具良好溝通技巧及解決問題能力
能操作 WordPress、Canva、Facebook 和 Google Analytics
具小組管理經驗者優先
具基本數據分析經驗者優先
高抗壓力,注重細節,思想正面和願意學習
We offer competitive salary and benefits package( 5 days work, 14 days AL up, birthday leave, medical & dental insurance) with great opportunity for career development to the successful candidate.
Please send your detailed resume and expected salary to our Human Resources Department by clicking "Apply Now" (please put position applied on subject line).
所有資料將會絕對保密,並只用作考慮本集團 / 本公司 有關或類似職位之申請。The information provided will be treated in strict confidence and be used only for consideration of your application for relevant / similar posts within the Group/ Company.
---
| | |
| --- | --- |
| 工作種類 | |
| 工作地區 | 觀塘 |
| 待遇 | 牙科保險 / 五天工作週 / 醫療保險 / 花紅/獎金 / 生日假 |
| 教育程度 | 學位 |
| 受僱形式 | 全職 / 長工 |
---
有關招聘公司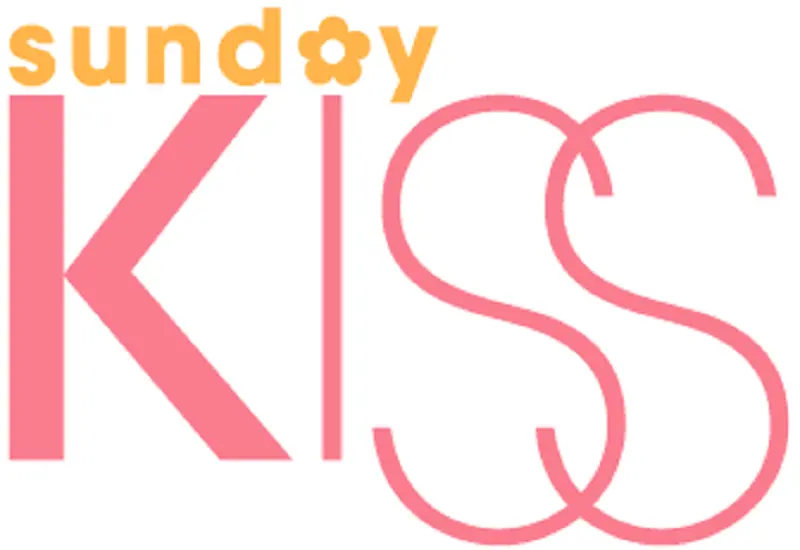 New Media Group Publishing Limited
We are a team under New Media Group 新傳媒集團 that runs a finance and business brand which includes media platforms of website, social media and a print magazine 經濟一週. We are revamping our business model, and we are looking for young and energetic members to join our team.

We are planning a lot of new initiatives, hence we look for people that are keen to work in a startup environment, passionate about digital and creativity, and resourceful in solving problems.