MARKETING & COMMUNICATIONS - INTERN
---
職位描述
(Working hours: 3 to 5 days a week, 8:00 AM to 4.15 PM)
We are seeking an Intern (2-3 months' unpaid internship) to assist our Advancement team in the day-to-day operation as well as in Marketing and PR related projects. The successful candidate will be an excellent team player as well as having the ability to work independently using his/her own initiative. The internship is unpaid.
RESPONSIBILITIES
• Retouch basic photos and/or editing videos
• Creating or updating offline and online marketing materials
• Assist with the newsletter communication and updating school displays
• Data entry, cross-checking and filing
• Assist with website updates
• Research and help with various projects
• Tracking and following up with correspondence, writing and mailing letters and merchandise when required
• Handling phone calls and coordinate meetings
• Day-to-day departmental support as needed
• Provide clerical and administrative support to the Advancement Department
• Assist with logistics for school events
• Support social media efforts
• Liaise with various vendors and suppliers on executive and delivery
REQUIREMENTS
• Administration / marketing diploma / degree or similar
• Ability to handle sensitive and confidential material
• Very good English language skills; Cantonese speaker preferred
• Exceptional prioritising and organisational skills
• Great communication skills
• Strong attention to detail
• Proficient in Microsoft Excel, Word and PowerPoint
• Experience in Adobe photoshop and iMovie preferred
• Ability to work independently and efficiently but also ability to follow up with tasks and responsibilities in a timely manner
GSIS offers an excellent working environment in an international school with strong links to German-speaking countries. Free staff bus transportation is provided between Central and the Peak Campus, subject to availability.
_________________________________________________________________________________
How to apply
If you are interested in joining our team, please apply via the GSIS online recruitment portal (https://www.gsis.edu.hk/careers/job-openings/), to the Director of Human Resources.
Further information on the school, its facilities and programmes are available on the school's website http://mygsis.edu.hk/.
Applicants not invited for interview after four weeks may consider their applications unsuccessful. Personal data collected will be used for recruitment purposes only.
---
| | |
| --- | --- |
| 工作種類 | |
| 工作地區 | 山頂 |
| 待遇 | 免費穿梭巴士 |
| 教育程度 | 大專 |
| 語言要求 | 英文 |
| 受僱形式 | 實習 |
---
有關招聘公司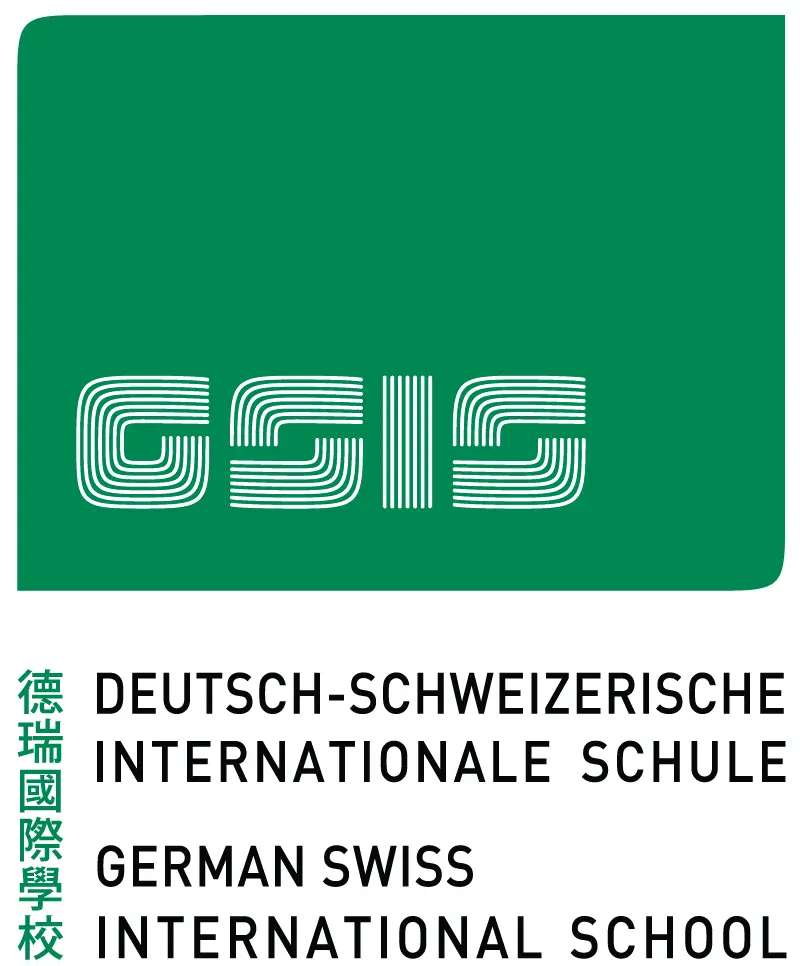 The German Swiss International School Association Limited
German Swiss International School (GSIS) is one of Hong Kong's leading international schools providing quality, holistic education to a multinational student body of approximately 1,250 students and 240 faculty and staff. The school is organised into two Streams, German and English, leading to qualifications in the German International Abitur and I/GCSE & IBDP respectively. We are inviting applications for the following position commencing as mutually agreed.