Human Resources Manager / Assistant Human Resources Manager
---
五天工作週 / 醫療保險 / 員工折扣 / 晉升機會 / 海外或國內發展機會 / 完善的績效獎金體系
---
職位描述
Responsibilities:
1:Manage the overall human resources work in Hong Kong;
2:Be responsible for full spectrum of human resources services, including recruitment, compensation & benefits, performance management and training;
3:Manages the implementation of employee recruitment and selection programs, including external recruitment, development of recruitment materials, screening of applicants for qualifications, design and administration of job-related selection procedures and the conduct of background and reference checks;
4:Developing and expanding campus recruitment channels in Hong Kong;
5:Process foreign employment visas, collect market talent information, and map talent in related industries;
6:Maintenance of labor relations, management of employment safety;
7:Establish local human resource policies and norms in Hong Kong;
8:Undertake ad hoc projects and special assignments as required.
Requirements:
1:Degree holder in Human Resources Management or related disciplines
2:Minimum 5 years'relevant experience in HR field, preferably in chain industry
3:Well versed with Hong Kong Employment Ordinance
4:Highly self-motivated with excellent interpersonal and communication skills
5:Fluent in written and spoken English, Cantonese and Mandarin
6:Literate in MS Office and Chinese Word Processing
7:Immediate availability is preferrd
Applicants with less experience will be considered as Assistant Human Resources Manager.
Others:
Working Location: Wan Chai
Working Hours: Mon to Fri 9 am – 6 pm
Friendly working environment
We will provide a competitive salary commensurate with qualifications and experience to the successful candidate. Interested parties, please forward detailed resumes stating expected salary by email to the Human Resources.
All applications and data collected will be treated in strict confidential and for recruitment purposes only.
---
| | |
| --- | --- |
| 工作種類 | |
| 工作地區 | 灣仔 |
| 待遇 | 五天工作週 / 醫療保險 / 員工折扣 / 晉升機會 / 海外或國內發展機會 / 完善的績效獎金體系 |
| 教育程度 | 學位 |
| 語言要求 | 廣東話 / 英文 / 普通話 |
| 受僱形式 | 全職 |
| 行業 | 住宿 / 餐飲/ 會所 |
---
有關招聘公司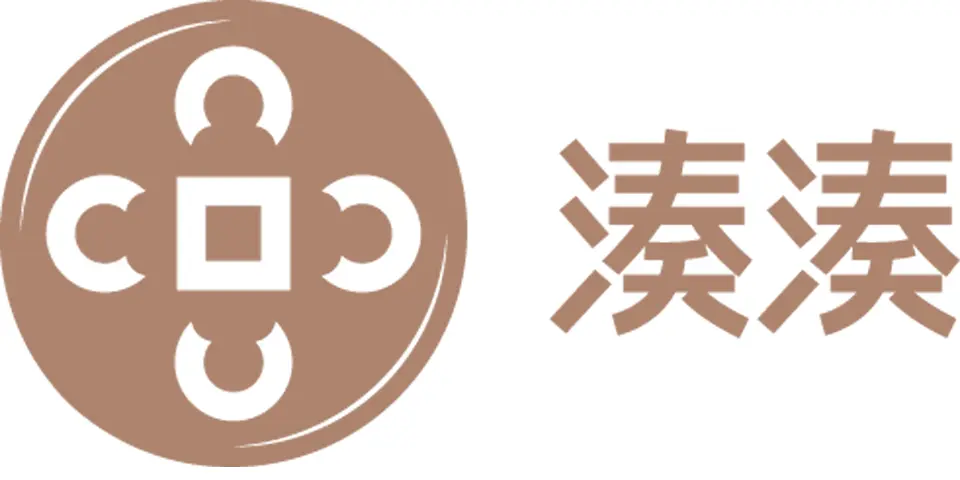 湊湊火鍋·茶憩
「湊」,意為人們相聚在水邊,共度美好時光。火鍋可以連結人與人之間的關係,溫暖的氛圍讓人感到放鬆和舒適。我們將火鍋與茶飲相結合,打造精彩的「湊湊」時光!
---