HEAD CHEF (HK$33,000 + Hardship Allowance)
---
An Italian Restaurant is seeking for a high caliber to join our team
HEAD CHEF (HK$33,000 + Hardship Allowance)
Responsibilities:
• Oversee the daily operation of kitchen to maintain high quality and efficiency of food to achieve guests satisfaction
• Menu re-engineering with the use of seasonal ingredient to cope with company promotion and marketing events
• Work closely with Restaurant Manager on menu, promotion and marketing development
• Manage and control food and labor costs to fall in line with budgets
• Manage kitchen recruitment, scheduling, training and event planning
• Ensure staff & restaurant safety, food safety and hygiene standard to be in line with company's requirement
Requirements:
• Minimum 10 years' experience in Italian or Western Restaurant with at least 5 years' proven track record in a Head Chef post
• Creative & innovative approach on food development with knowledge in Italian cuisine is an advantage
• Good at team player and can effectively communicate with staff to create good teamwork morale and motivate kitchen staff to achieve guests satisfaction
• Sociable and willing to interact with guests
• Fluent in written and spoken English is required. Italian and/or Cantonese would be an advantage.
• Proficiency in computer knowledge on Microsoft Office
Attractive remuneration and promising prospect will be offered to the right candidate including year end bonus, sales incentive bonus, tips, staff duty meal, 6 days off a month, birthday leave, 12 days annual leave & medical cover. Interested parties please send a DETAIL RESUME and AVAILABILITY to macltd@macchettiltd.imsbiz.com.hk or call Mr. Chan at 2522 4286
The information provided will be treated in strict confidence and be used only for consideration of your application for relevant / similar posts within the Group/ Company.
---
| | |
| --- | --- |
| 工作種類 | |
| 工作地區 | 尖沙咀 |
| 相關經驗 | 5年 |
| 教育程度 | 小學 |
| 語言要求 | 英文 |
| 受僱形式 | 全職 |
| 薪金 | $33,000+/月 |
| 待遇 | 醫療保險 / 花紅/獎金 / 貼士 / 值班膳食 / 生日假 |
| 行業 | 住宿 / 餐飲/ 會所 |
| 參考編號 | ORJOB89424 |
---
有關招聘公司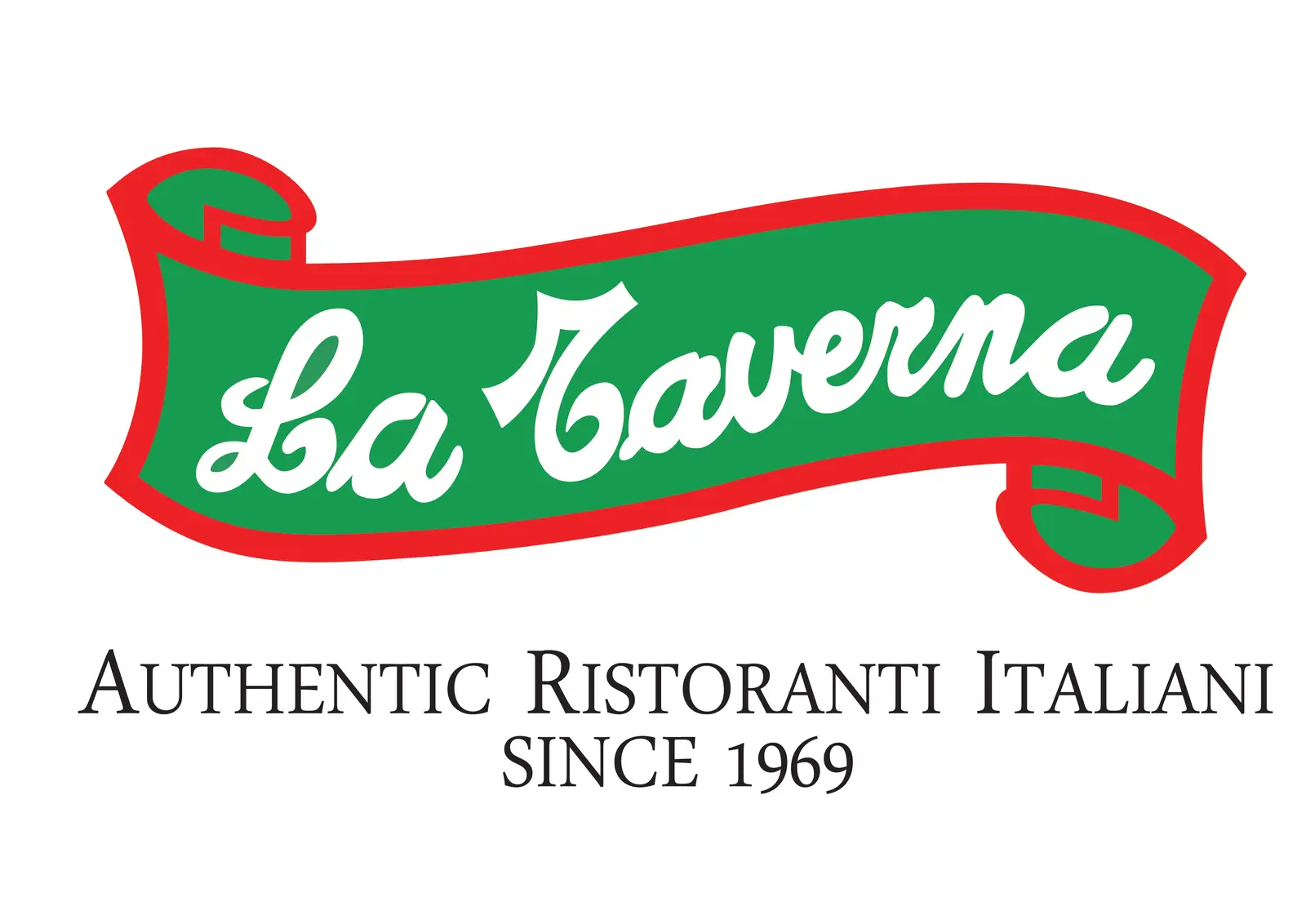 La Taverna
---
macltd@macchettiltd.imsbiz.com.hk
---