Assistant Account Manager
---
職位描述
Responsibilities:
• Generate advertising revenue by promoting multimedia solutions (i.e. print, digital and event management) to Marketing decision makers
• Foster good relationship with clients and handling clients' advertising campaigns
• Coordinate with internal teams and contribute creative ideas for clients' advertising campaigns
• Monitor the market trends and competitive activities regularly
Requirements:
• Degree / Higher Diploma / Associate Degree holders
• At least 5 years working experience, Media experience is an advantage
• Account Servicing or Sales experience in other industry is also welcomed
• Good communication skills, presentable, sales-driven and able to work under pressure
• PC literate, with good command of English and Chinese
• Less experience will be considered as Assistant Account Manager
• Working location: Tseung Kwan O Industrial Estate (Shuttle bus will be provided)


Interested parties please click "Apply Now" to submit your complete resume with compensation history, expected salary and REFERENCE NUMBER or by post to Human Resources Department, Sing Tao News Corporation Building, 7 Chun Cheong Street, Tseung Kwan O Industrial Estate, Tseung Kwan O, New Territories, Hong Kong

We are an equal opportunity employer and welcome applications from all qualified candidates. Information provided will be treated in strict confidence and only be used for recruitment related purpose. Applicant who is not invited for an interview within 6 weeks may consider their application not successful. All personal data of unsuccessful applicants will be destroyed within 6 months.
---
| | |
| --- | --- |
| 工作種類 | |
| 工作地區 | 將軍澳 |
| 待遇 | 免費穿梭巴士 |
| 教育程度 | 大專 |
| 語言要求 | 廣東話 / 英文 |
---
有關招聘公司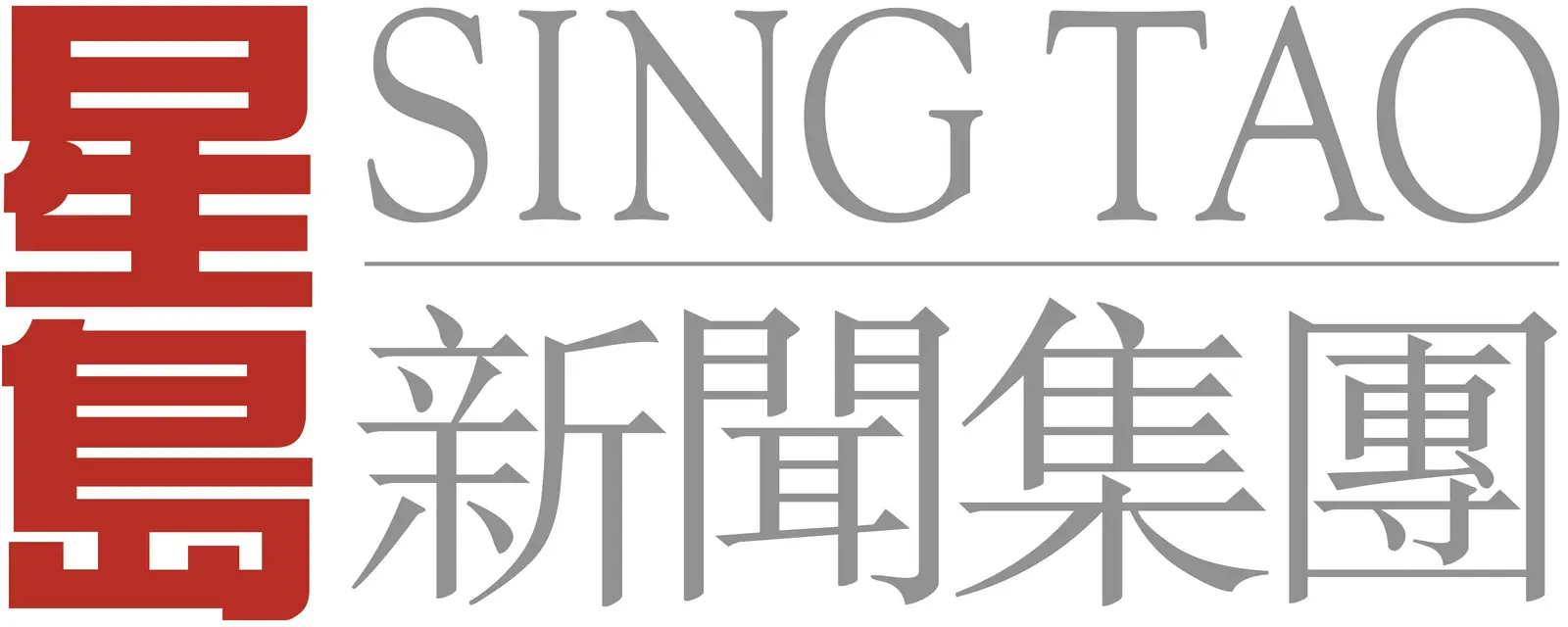 Sing Tao Management Services Limited