WhatsApp employer for enquiries
兼職咖啡師 Part Time Barista (兼職時薪由$55至$65) 另有新人獎金!!
---
工作地點:
新界:荃灣,葵涌,沙田,屯門
九龍區:尖沙咀,旺角,太子,觀塘
香港區:上環,中環 (香港站),灣仔,銅鑼灣,數碼港, 北角,鰂魚涌
兼職時薪由$55至$65 (另有新人獎金!!)


有興趣者可預先填寫網上表格登記資料, People & Talent 職員會聯絡你面試!
主要職責:
協助店鋪日常運作
提供優質飲品及食品
處理各項查詢及投訴
為顧客沖調咖啡及各式飲料
向客人提供產品資訊
維持店鋪環境清潔
職位要求:
能提供6-10小時工作更表 (每星期工作2-3天)
歡迎學生兼職
無相關經驗者亦會考慮(歡迎咖啡愛好者申請)
能在高人流時段維持穩定表現
主動及熱愛團隊工作
能即時上班優先
Location:
N.T.: Tsuen Wan, Kwai Chung, Shatin
HK Island: Sheung Wan, Central (HK Station), Wan Chai, Causeway Bay, Cyberport, North Point, Quarry Bay
Kowloon: Tsim Sha Tsui, Mongkok, Prince Edward, Kwun Tong
Part Time Barista Hourly Rate: $55/hr - $65/hr
You are welcome to fill in our Online Registration Form to registrate for interview! Our People & Talent Team will reach out you!
Job Scope & Responsibilities:
Ensure proper daily operation of store
Follow set standard of quality, service, product and cleanliness at all times
Responsible for preparing and serving all products, including espresso based and other drinks, giving individualized attention towards each customer
Provide customers with product details, such as coffee blend or preparation descriptions
Clean/sanitise work areas, utensils, or equipment
Requirements:
Can provide 6 hrs to 10 hrs shift (2 - 3 days/ week)
Welcome current student to apply
No coffee experience will be considered (Welcome coffee lover to apply)
Able to perform well during high-volume peak hours
Agile, energetic & team player
Immediate starters would be a plus
所有資料將會絕對保密,並只用作考慮本集團 / 本公司 有關或類似職位之申請。
The information provided will be treated in strict confidence and be used only for consideration of your application for relevant / similar posts within the Group/ Company.
---
---
About company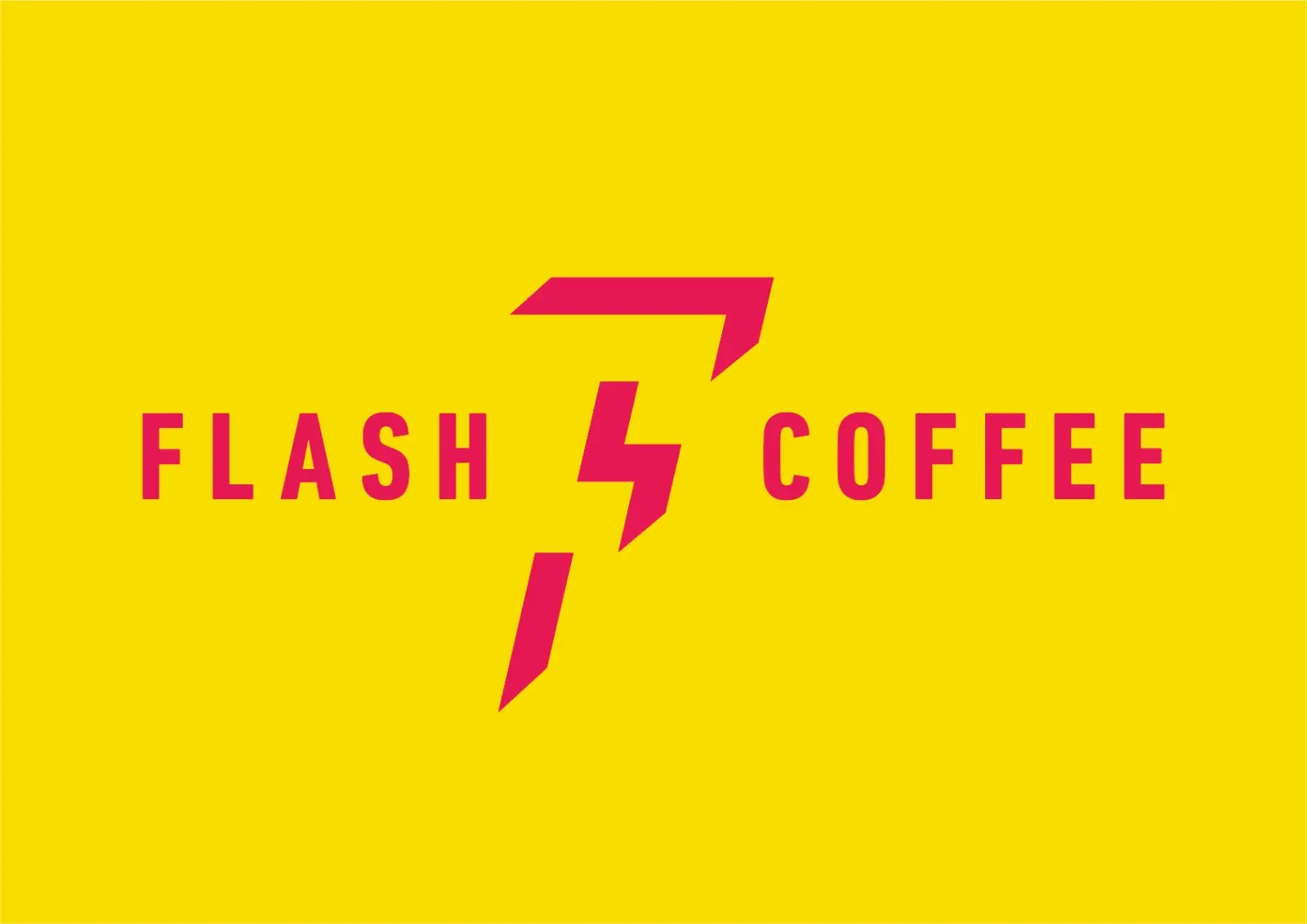 Flash Coffee HK Limited
Do you love coffee & tech put together? Then you just might love Flash Coffee.

Flash Coffee is South East Asia's fastest-growing tech-enabled coffee chain, blending an award-winning coffee menu with affordable prices available in-store and via our app.

Already operating in Jakarta, Bangkok, Singapore, Taiwan, Hong Kong, Japan and Korea and backed by Rocket Internet (known for incubating the likes of foodpanda, Lazada, Zalora, and more), and Delivery Hero, a global multinational in the online food-delivery space covering over 40+ countries, we have the ambition to become one of Asia's largest coffee chains.
---
careers.hk@flash-coffee.com
---
Flash Coffee咖啡師網上招聘日12月 7, 14, 21日
Flash Coffee HK Limited (Central / Wan Chai / Causeway Bay / Quarry Bay / Prince Edward / Mong Kok / Tsim Sha Tsui / Kwun Tong / Sha Tin / Tsuen Wan)
$14,000-$18,000/month
Today