CIAK Central - 招聘日 Recruitment Day - 廳面Captain/ Server/ Receptionist
---
1 year(s) work experience
Dental insurance / Medical insurance / Bonus / New join bonus / Meal allowance / Promotion opportunities / On-the-job training / Tips / Marriage leave / Compassionate leave
---
Job Highlight
BONUS 迎新獎金 HK$10,000 膳食津貼
榮獲米芝蓮必比登美食推介 Awarded the MICHELIN Bib Gourmand
中環置地 Central Landmark
Job Description
Welcome for WALK-IN Interview!
歡迎親臨餐廳即場面試!
Recruitment Day 招聘日
30-31/5/2023 (Tue, Wed)
15:00–18:00
Shop 327-333, Landmark Atrium 中環置地廣場327-333號舖


Floor 廳面
Receptionist/ Captain/ Server

Benefits 福利
NEW JOINER BONUS 迎新獎金 HK$10,000
Staff Incentive Program 員工獎金計劃
12 Annual Leave 12天年假
6 rest days per month 每月6天休息日
Tips 貼士
Medical Benefit 醫療保障
Dental Benefit 牙科保障
Meal Allowance膳食津貼
Marriage Leave 婚假
Compassionate Leave 補假
On the Job Training 在職培訓
Excellent Career Path 優越晉升機會

本公司提供優厚待遇、員工福利及良好晉升機會, 請WhatsApp 67335009 , 並提供期望薪金及可到職日期。
更多關於麗新餐飲管理有限公司的資料,請參閱網站︰https://laisundining.com/
我們是平等機會僱主,申請者提供的所有資料只作招聘之用。
申請者如在提交申請後6星期內未收到面試邀請則可視為落選,所提交的資料只作招聘之用,並會在招聘結束後6個月銷毀。
We offer an attractive remuneration package, benefits and career development opportunities to the right individual. If you are interested in joining us, welcome to send your full resume with present and expected salary and availability through the job portal or WhatsApp to 67335009.
For more information on Lai Sun Dining, please visit https://laisundining.com/
We are an equal opportunity employer and welcome applications from all qualified candidates. The information provided will be treated in strict confidentiality and will only be used for applications for relevant / similar post(s) within the Group.
Applicants who do not hear from us within 6 weeks should consider their applications unsuccessful. Information collected will be used for employment only and will be destroyed 6 months after the interview.
---
| | |
| --- | --- |
| Job Function | |
| Work Location | Central |
| Benefits | Dental insurance / Medical insurance / Bonus / New join bonus / Meal allowance / Promotion opportunities / On-the-job training / Tips / Marriage leave / Compassionate leave |
| Education | Primary |
| Employment Type | Full Time / Permanent |
| Industry | Hospitality / Catering / Club |
---
About company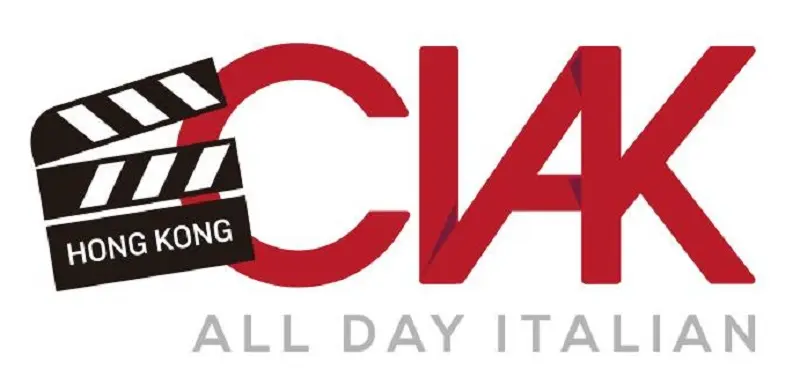 CIAK All Day Italian
CIAK In the Kitchen (Central)

CIAK – Refined Italian Trattoria serves honest, comforting and top quality food in a homely and vibrant environment featuring delectable Italian dishes.

Enjoy the essence of Italian food, relax and let us pamper you with homemade pastas, natural pizzas, juicy grilled meats and our warm service.

https://www.ciakconcept.com/
---