CIAK 清潔職位Cleaner (NEW JOINER BONUS 迎新獎金$10,000)
---
1 year(s) work experience
Dental insurance / Medical insurance / Bonus / Transportation allowance / New join bonus / Promotion opportunities / On-the-job training / Tips / Marriage leave / Free duty meal / Compassionate leave
---
Job Description
Job Highlights
BONUS 迎新獎金 HK$10,000 員工獎金 HK$4000 免費膳食
★Worldwide food brands exporsure★
M+ Museum surrounded by Art & Cultural
Kitchen 廚房
Cleaner
Benefits 福利
NEW JOINER BONUS 迎新獎金 HK$10,000
Staff incentive 員工獎金 HK$4000
12 Annual Leave 12天年假
6 rest days per month 每月6天休息日
Tips 貼士
Medical Insurance 醫療保障
Dental Insurance 牙科保障
Free Duty Meal 免費膳食
Marriage Leave 婚假
Compassionate Leave 補假
On the Job Training 在職培訓
Excellent Career Path 優越晉升機會
本公司提供優厚待遇、員工福利及良好晉升機會, 請WhatsApp 6733 5009 , 並提供期望薪金及可到職日期。
更多關於麗新餐飲管理有限公司的資料,請參閱網站︰https://laisundining.com/zh-hant/
我們是平等機會僱主,申請者提供的所有資料只作招聘之用。
申請者如在提交申請後6星期內未收到面試邀請則可視為落選,所提交的資料只作招聘之用,並會在招聘結束後6個月銷毀。
We offer an attractive remuneration package, benefits and career development opportunities to the right individual. If you are interested in joining us, welcome to send your full resume with present and expected salary and availability through the job portal or WhatsApp to 6733 5009 .
For more information on Lai Sun Dining, please visit https://laisundining.com/
We are an equal opportunity employer and welcome applications from all qualified candidates. The information provided will be treated in strict confidentiality and will only be used for applications for relevant / similar post(s) within the Group.
Applicants who do not hear from us within 6 weeks should consider their applications unsuccessful. Information collected will be used for employment only and will be destroyed 6 months after the interview.
---
| | |
| --- | --- |
| Job Function | |
| Work Location | Central |
| Benefits | Dental insurance / Medical insurance / Bonus / Transportation allowance / New join bonus / Promotion opportunities / On-the-job training / Tips / Marriage leave / Free duty meal / Compassionate leave |
| Education | Primary |
| Employment Type | Full Time / Permanent |
| Industry | Hospitality / Catering / Club |
---
About company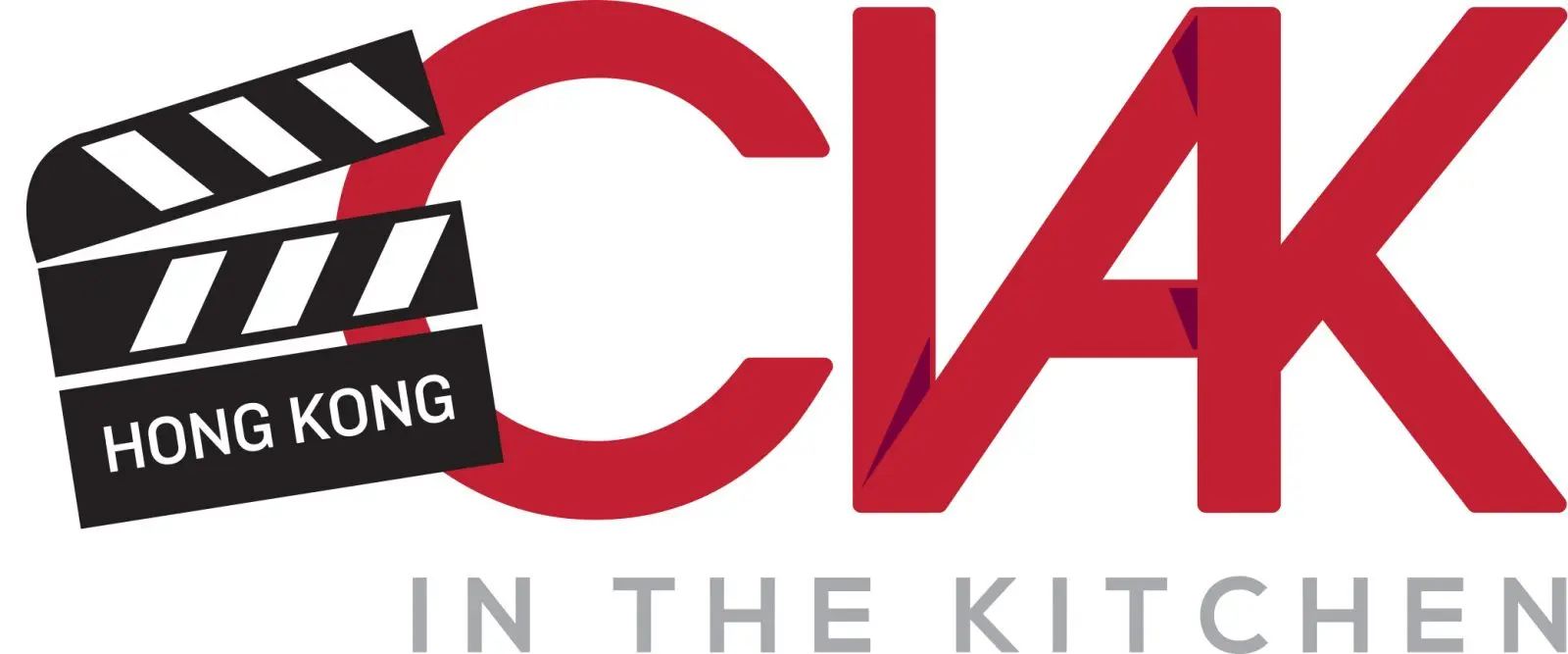 CIAK - In The Kitchen
Located in the heart of Central, CIAK - In The Kitchen serves refined traditional dishes, centered on artisanal craftsmanship. The various kitchen stations, open to the guests' view, fill the dining room with the aromas of homely cooking and Pizza baking, while the bakery section displays pastries, cakes and breads also for takeaway.
---